Named National Developer of the Year by NAIOP, Alter remains a leader in commercial real estate development, with over 100 million SF of commercial under its portfolio.
We began as one of the country's first post-war homebuilders, constructing nearly 7,000 homes for first-time buyers. The signature development of Alter's early history was Kingston Green, the first residential community for middle-income minority buyers. With Olympian Jesse Owens as his national spokesman, Founder William Alter brought the American dream to families who previously had been excluded from home ownership. Since its inception, Alter has also helped emerging markets across the country become leaders of industry. From bringing Google to Chicago, to pioneering WeWork's Midwestern expansion - one of the largest co-working spaces outside of Manhattan.
Our latest projects include Riverwalk at Talking Stick in Scottsdale, AZ, an exclusive lifestyle and business community, spanning 2 million SF of office space and 600,000 SF of retail amenities.
100
Million SF of commercial real estate developed
25
Primary and Secondary Markets

2010 National Developer of the Year
significant projects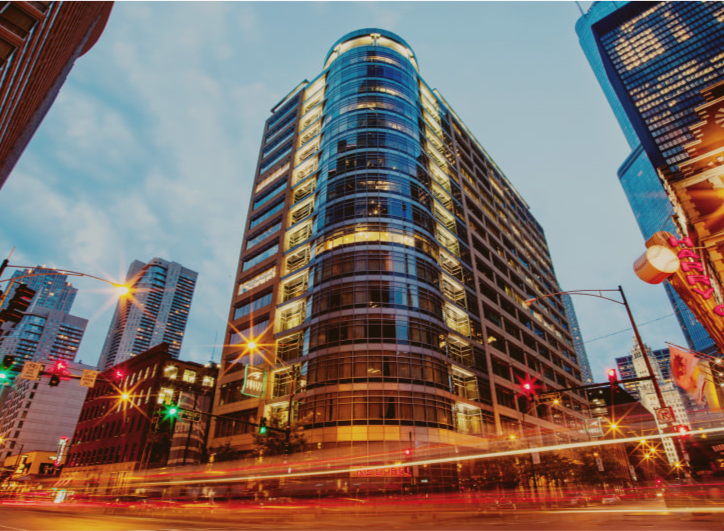 20 W Kinzie
Chicago, IL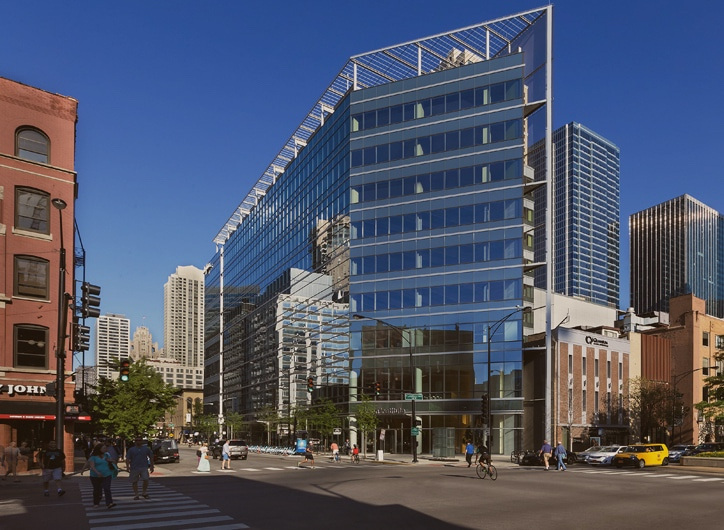 111 West Illinois
Chicago, IL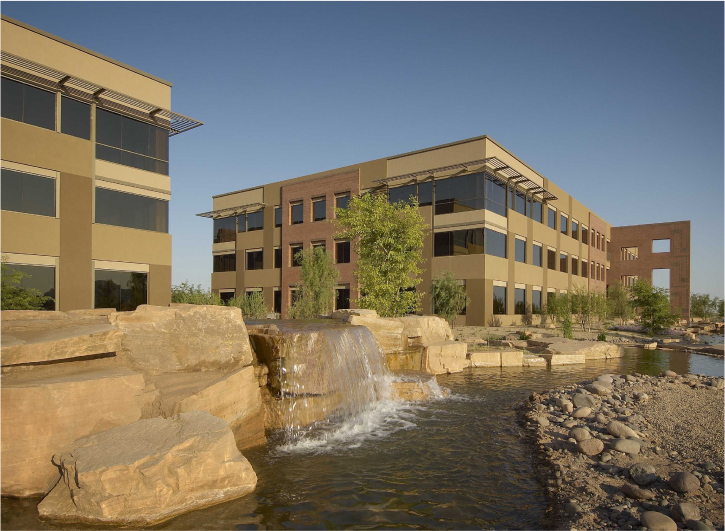 Riverwalk at Talking Stick
Scottsdale, AZ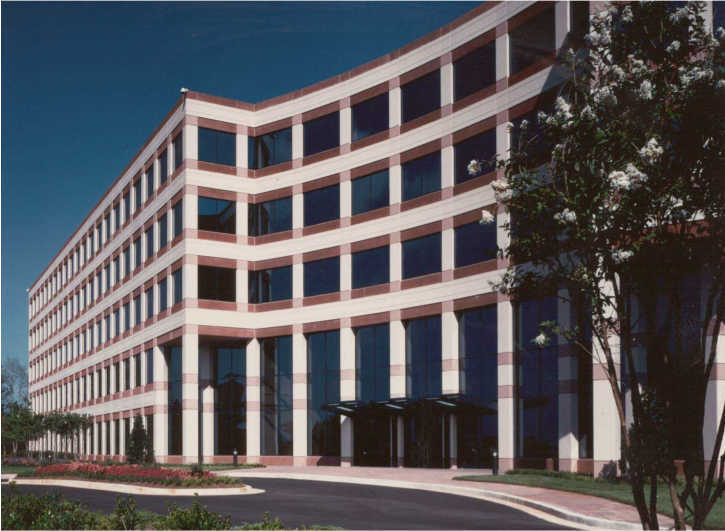 GE Capital Technology Management Services
Alpharetta, GA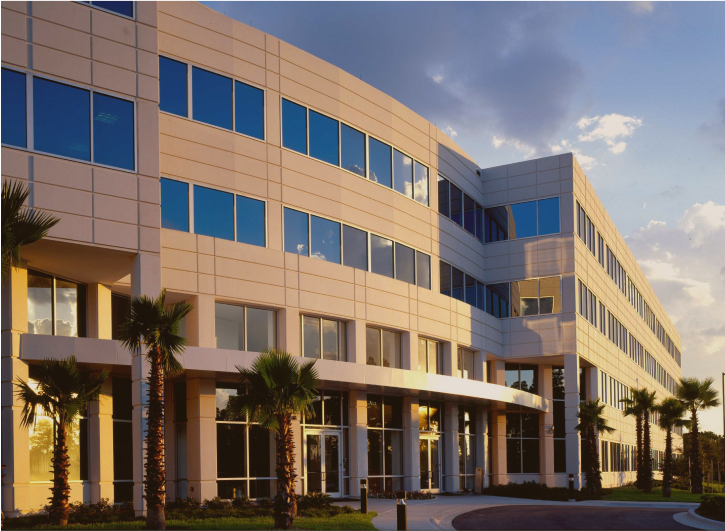 Siemens Westinghouse Power Corporation
Orlando, FL
Loudoun Gateway Corporate Center
Dulles, VA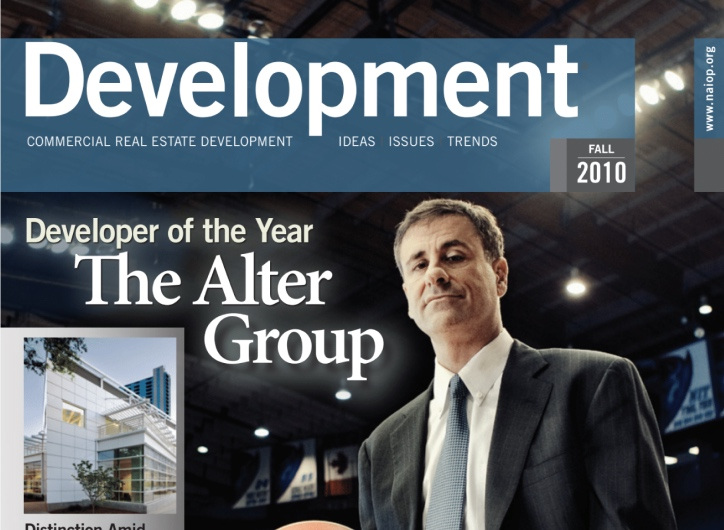 NAIOP Developer of the Year, 2010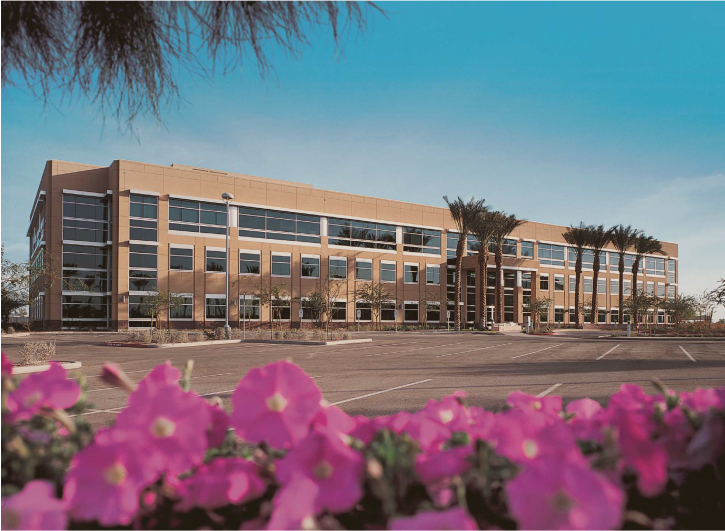 Desert Canyon Corporate Campus
Phoenix, AZ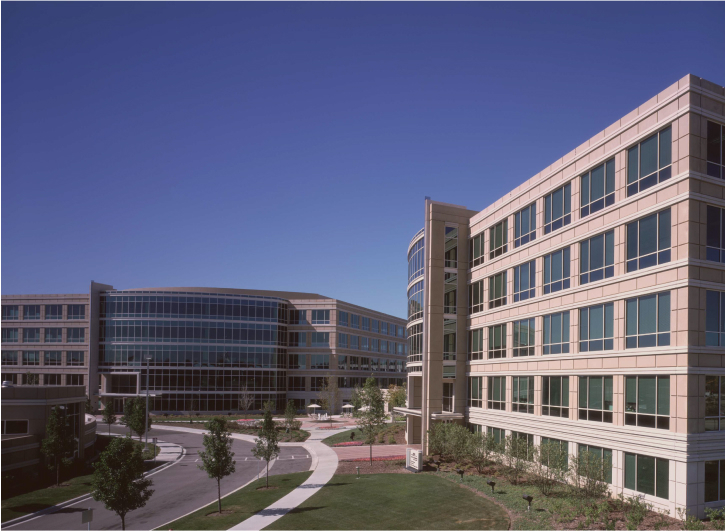 The Corridors Downers
Grove, IL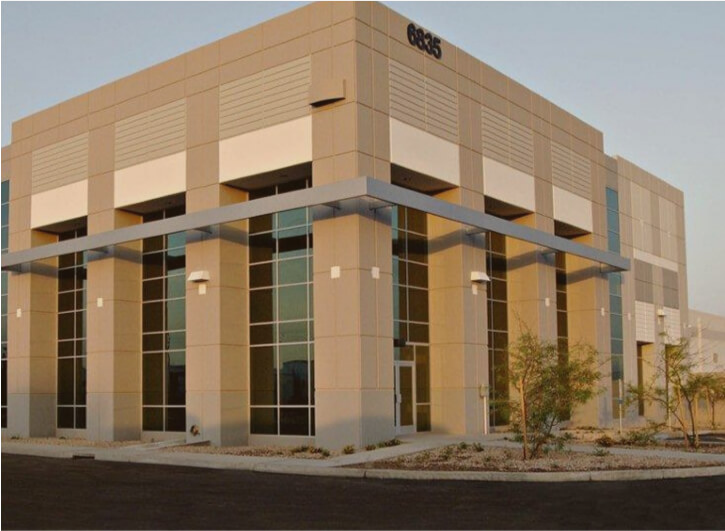 Buckeye Logistics Center
Phoenix, AZ