More than ever, customer service satisfaction has become the basis for driving business growth. Locating at Cornerstone means being connected to the national and global supply chain to better integrate your products, routes, vehicles and facilities. Cornerstone is centrally located with Lake Michigan to the east, Chicago to the south, and Milwaukee to the north with one of the region's most sophisticated transportation and technology infrastructures.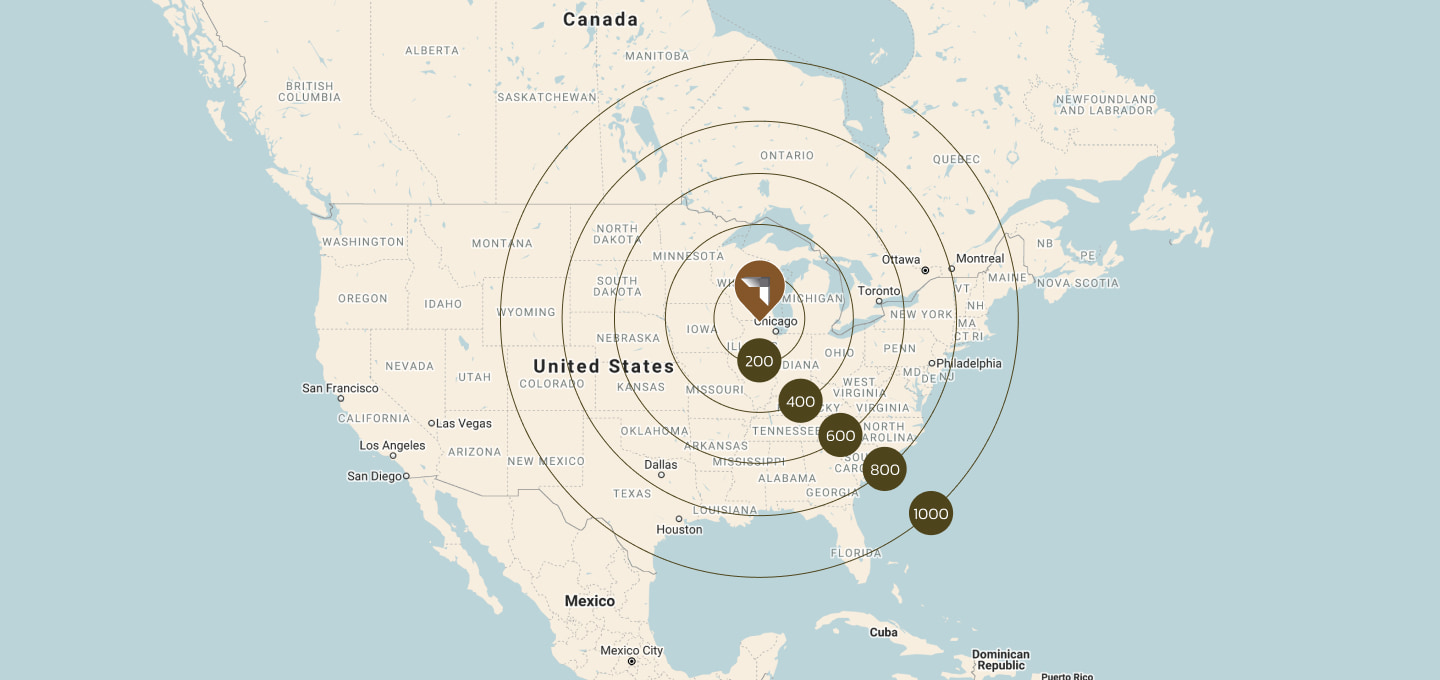 Logistics& Accessibility Advantages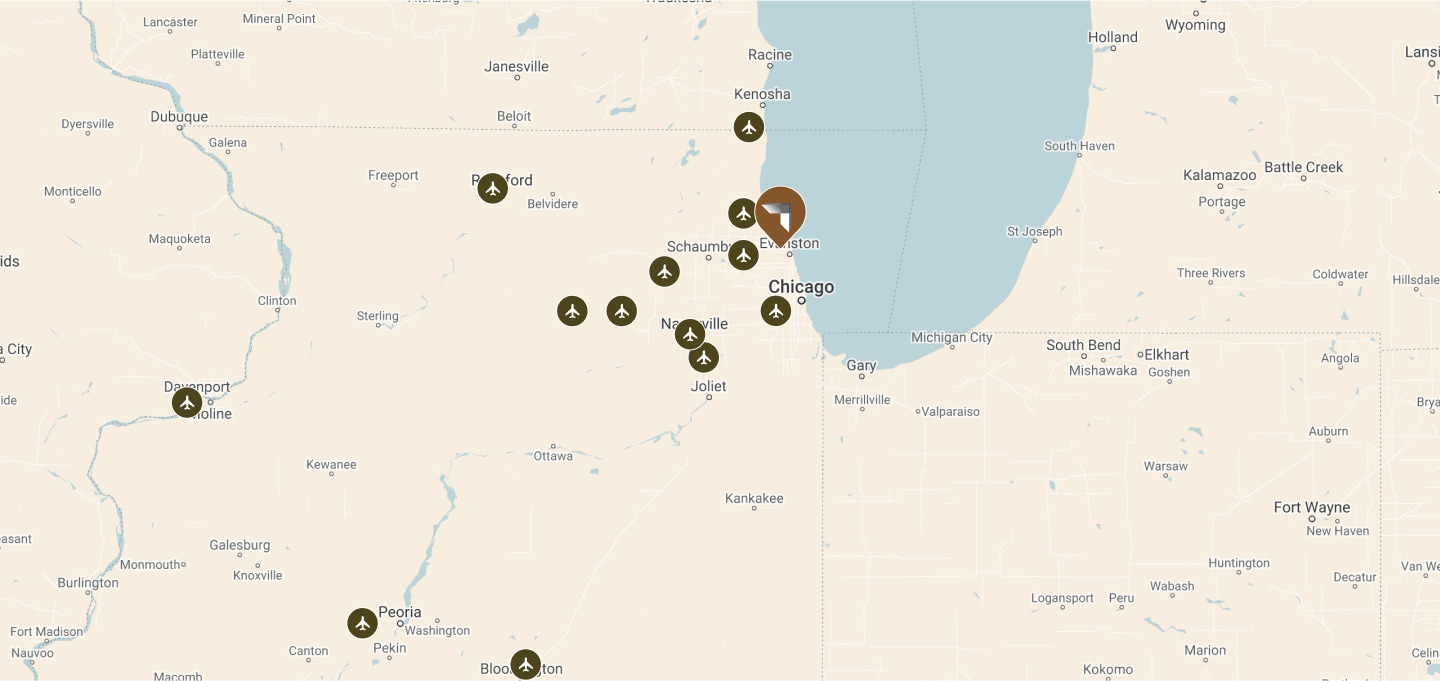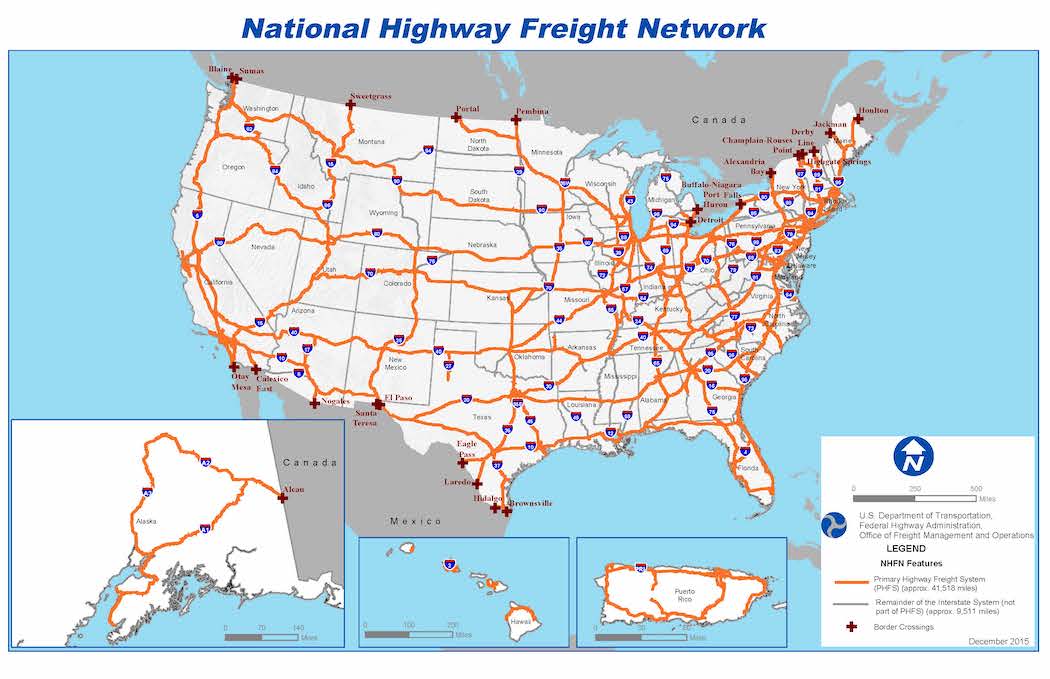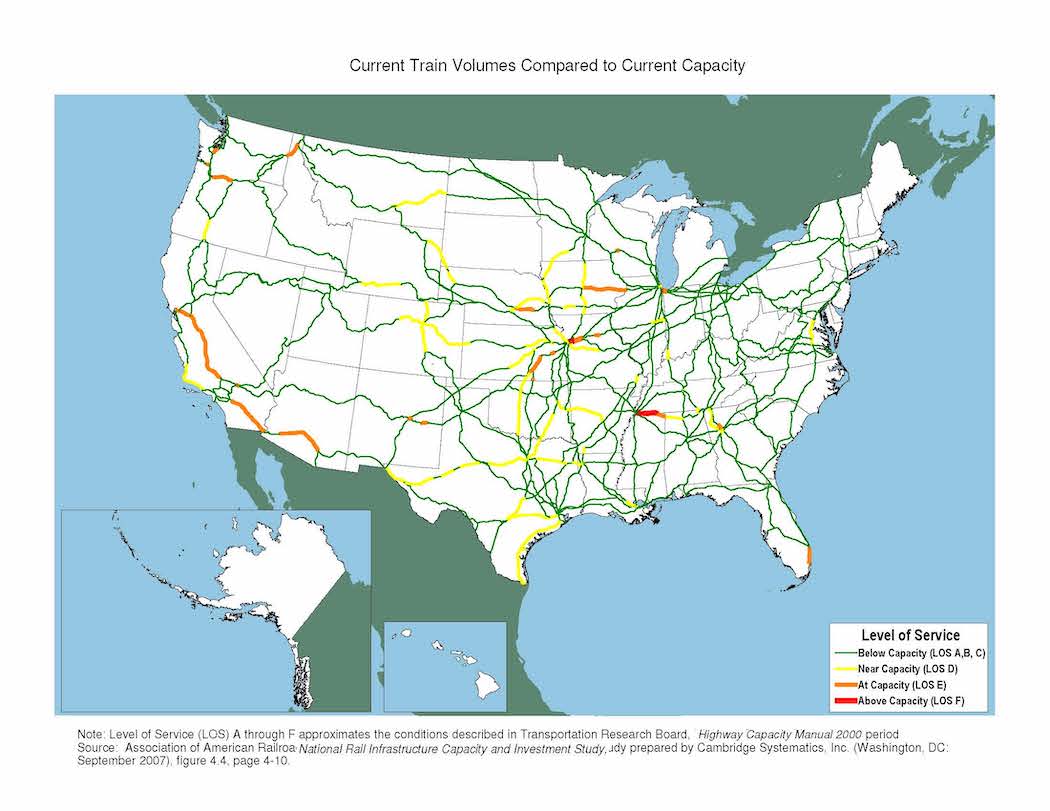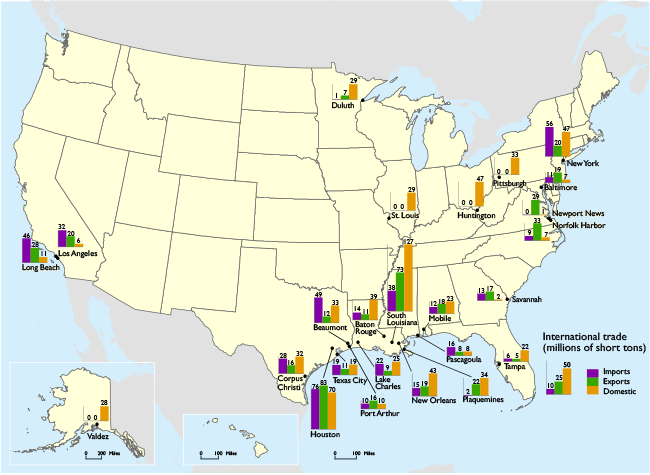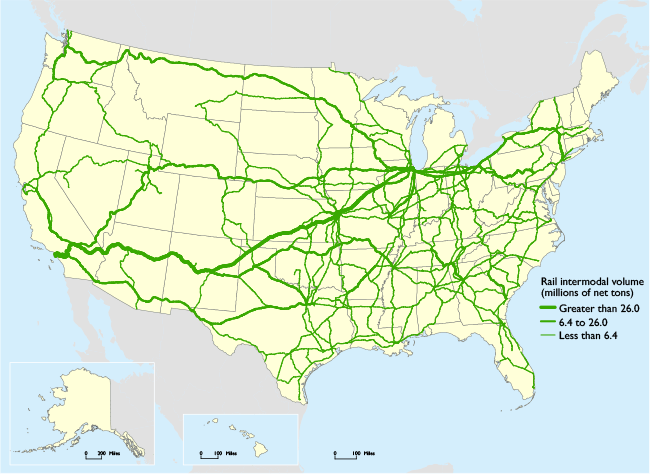 ---
Improved 4-lane
highway with access
via Peterson Rd
---
Three miles from downtown
Grayslake and five miles from
Downtown Libertyville
---
Six miles from I-94 and
two miles from HWY-45
---
Train service from
Chicago to the Fox Lake
Metra Line
---
Across the street from
Prairie Crossing Station
Additionall benefits
Low-Cost Electricity
ComEd experiences decreased rates year after year, putting their combined energy rates below the national average and 20 percent below major metropolitan areas.

Diversified Telecom
Various providers, including AT&T and Verizon, provide reliable access to internet, cable, satellite, voice, and data.

Reliable Gas Supply
North Shore Gas and Nicor Gas remain some of the biggest gas distribution companies in the nation, providing dependable services to meet local businesses needs.

Clean Water
Sitting only 12 miles Lake Michigan, Grayslake benefits from the third largest Lake Michigan water treatment system in Illinois.

Low Operational Risk
Lake County's location and seasonal climate make it less at risk from natural disasters such as earthquakes, hurricanes, forest fires, and droughts.

Global Access
Grayslake sits near three international airports - 35 miles from Chicago O'Hare, 53 miles from Chicago Midway and 50 miles from General Mitchell - with hundreds of flights to cities across the globe.